NOTE: This site is still a work in progress! Please be patient with us while we continue to transfer information over and fill in the gaps. Thank you!!
✨

Welcome to Puraton!

✨
Home of the Magical lil' Demons, Beelzebubbies!

We are a closed species ARPG, otherwise known as an 🎨📝Art Roleplaying Game. You interact with the world, earn currency, and complete quests all by creating artwork (either writing, drawing, or whatever form of media you prefer!)
Note: You must have a deviantart account to participate. You, however, do not need a deviantart to sign up.
EVENT : The Summer Melt 
September 3rd - October 3rd
MYOs : Beelzebaby MYOs Open!
September 3rd - October 3rd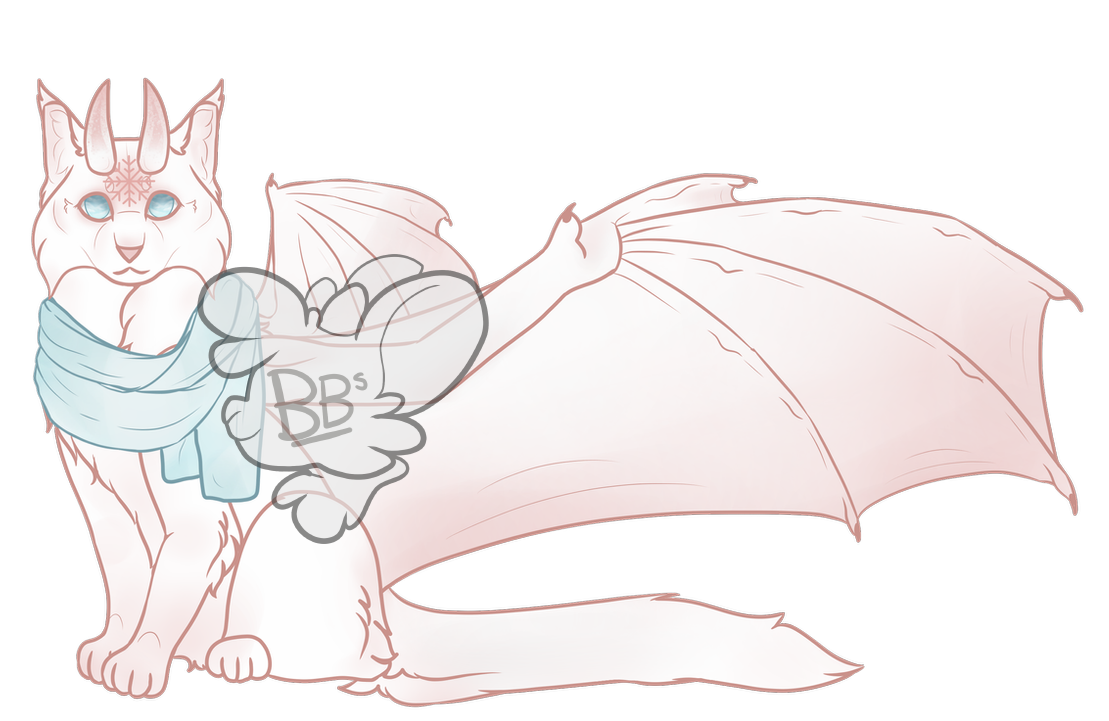 Beelzebubby-096
[September - October]

Drawing this Bubby during this time period will earn you DOUBLE coal!
Check out our three-part 🌱Getting Started guide!